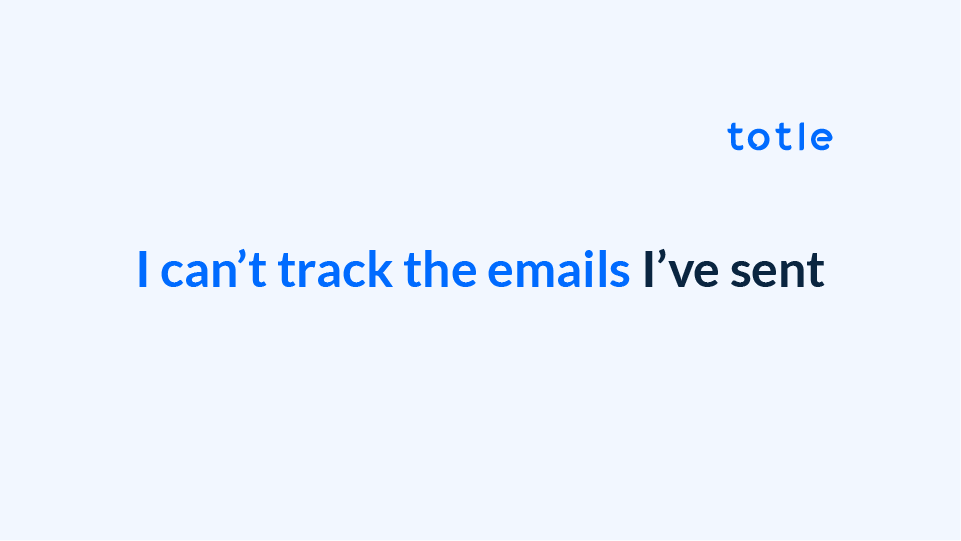 ---
Unable to track the emails you've sent?
Here's how.
Have you enabled the Read Receipt function after purchasing a plan?
To track your emails, you must enable the option firts in Sending Options.
Try the steps below!
1. On the Home tab of Outlook, click New Email.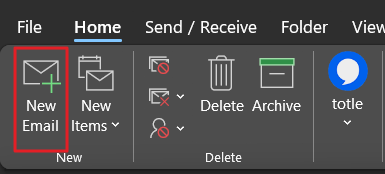 2. Click Sending Options.

3. Read Receipt - Check 'Single Read Receipt' or 'Multiple Read Receipt'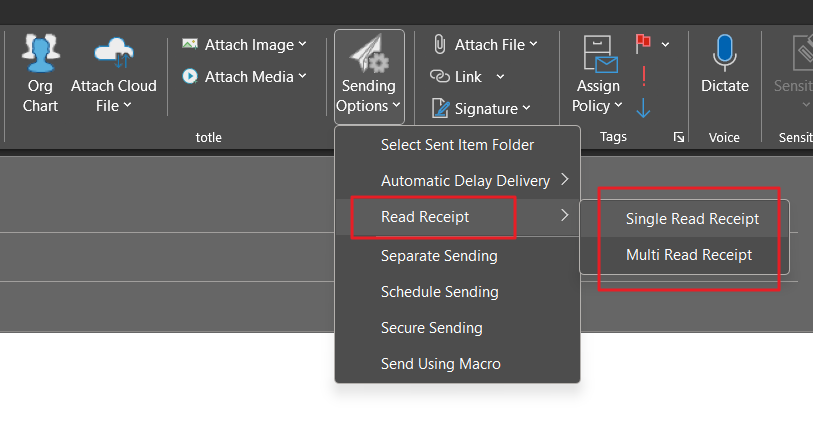 Refer to the link below to learn how to use additional functions.