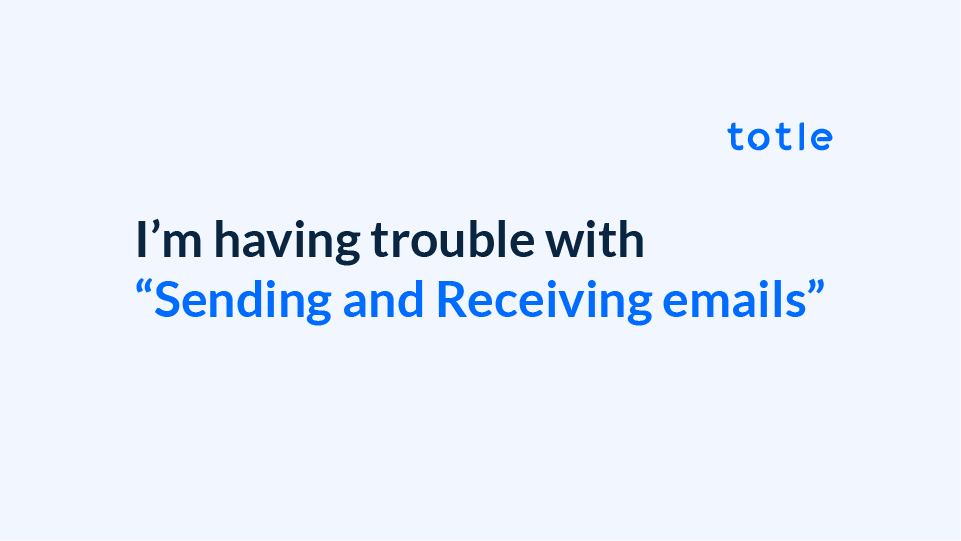 ---
Are you having trouble with sending and receiving emails?
Issues
Unable to send or delete emails in the Outbox folder in Outlook
Outlook keeps messages in the Outbox folder until they are manually sent or received
Causes
The above issues can occur if the Send immediately when connected option in Outlook 2016 has been disabled.
You may encounter this problem when sending large emails.


How to Resolve
totle offlers add-in solutions for outlook.
Since we are based in South Korea, we do not engage in the sending and receiving of emails.
For inquiries regarding this issues, please contact the Microsoft Support or refer to the resources listed below.
Official response from Microsoft regarding the issues:
1. When you have sent a file larger than the email storage (general file attachment in Outlook)
2. If you have opened a message in the Otbox before sending
3. If Send/Receive is set to Work Offline [Learn More]
4. If your personal folder or contacts has been damaged
Microsoft Outlook stores email and folder data in .pst files; if these files corrupt, the email or folder cannot be opened. ScanPST (filename: scanpst.exe), an inbox repair tool assists in diagnosing and repairing outlook issues. ScanPST is pre-installed with Outlook and can be accessed via the following path:

Outlook 2016: This PC > Local Disk (C:) > Program Files (x86) or Program Files > Microsoft Office > root > Office16 > SCANPST.EXE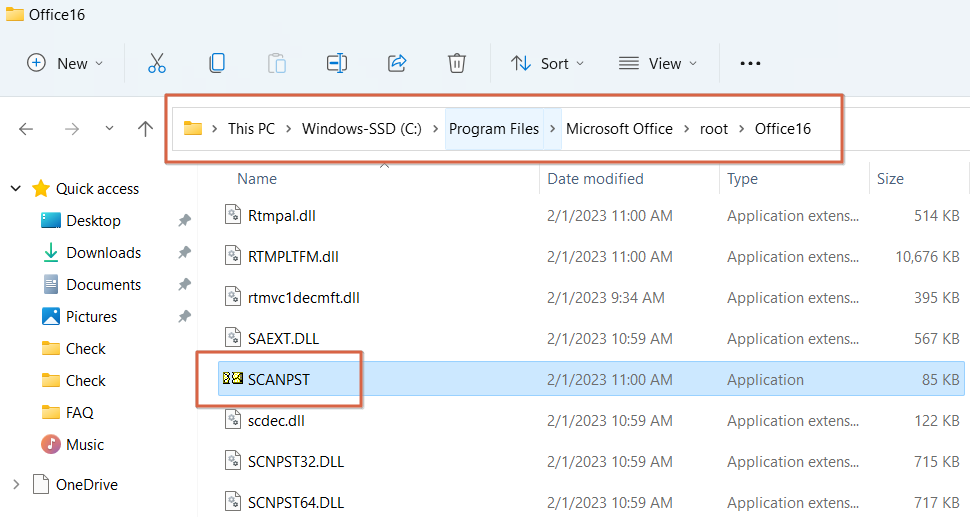 Click the start button after running ScanPst
If an error is found upon scanning, click the 'Repair' button to repair the data.
Click OK when repair is complete.
Restart Outlook and check your mailbox.
For more details on repairing Outlook data files, please visit Microsoft's Official Website (Visit Website)