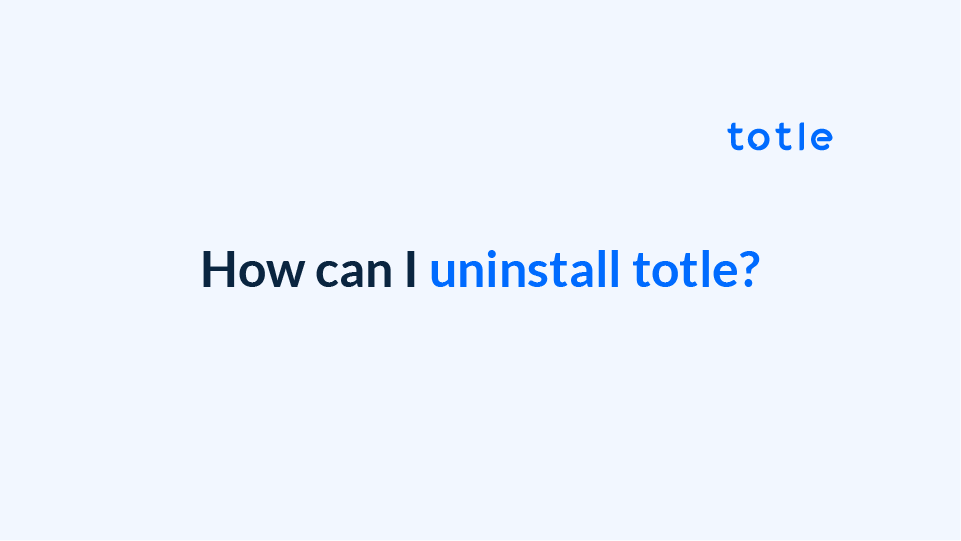 ---
Do you want to uninstall totle?
Here's how to uninstall totle from your computer.
1. How to uninstall via the Control Panel
First, launch the Control Panel and click 'Uninstall a program'.
Locate totle within the list of programs, then click Uninstall.
2. How to uninstall via Microsoft Program Install and Uninstall troubleshooter (Uninstalling via troubleshooter)
If you have failed to uninstall totle completely via the Control Panel or experience a problem, try the folllowing steps to fix the issue.
Download Microsoft's Program Install and Uninstall troubleshooter.
Microsoft Program Install and Uninstall Troubleshooter
If you are unable to access the download link above, try the link below!
cdn.officeplugin.com/tools/MicrosoftProgram_Install_and_Uninstall.meta.zip
1. Run the "MicrosoftProgram_Install_and_Uninstall.meta.diagcab" program.
2. If you see a message saying "Troubleshoot and help prevent computer problems" as shown below, click Next.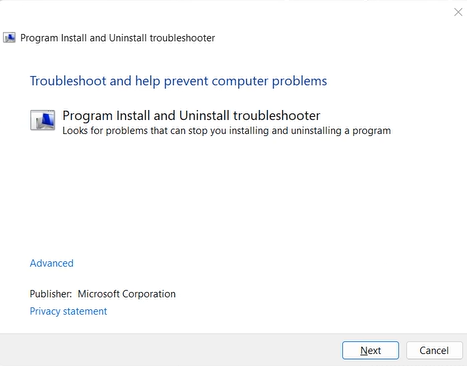 3. Click the "Uninstalling" button.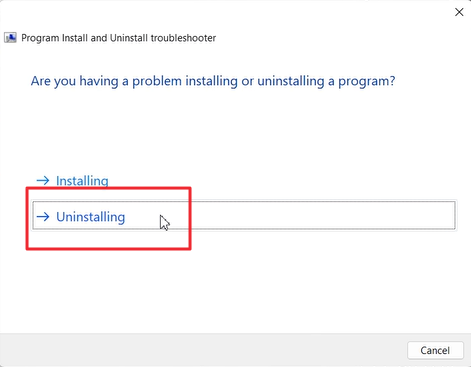 4. Select the totle add-in for Outlook program and click Next.
💡 If there are two programs, select each seperately and click Next to uninstall them one at a time.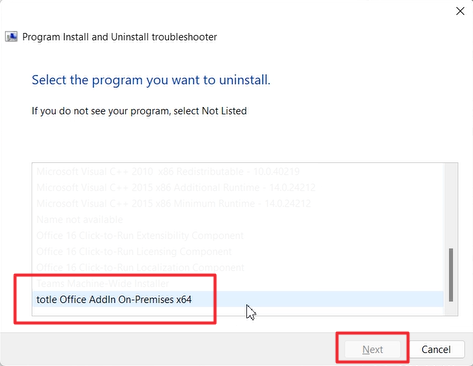 5. Click "Yes, try to uninstall" as shown below to begin uninstallation.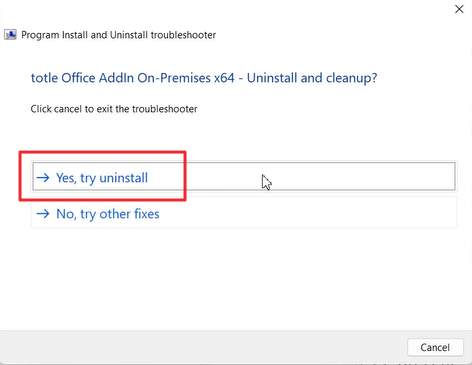 6. When troubleshooting is complete, click Close the troubleshooter to close the program.