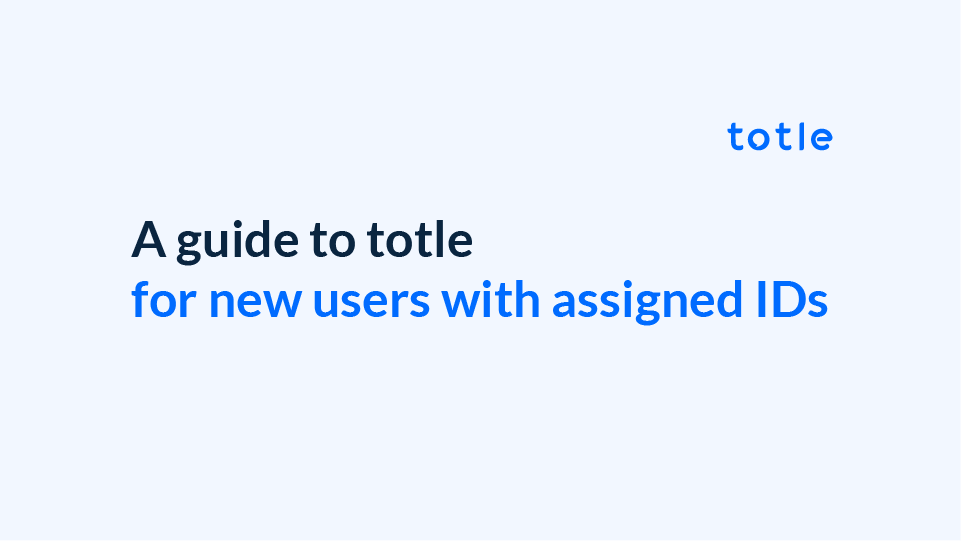 ---
A guide for new totle users who purchased a plan
1. Download and install the totle program
Run the downloaded file to complete the installation.
On the Home tab of Outlook, locate the totle menu and click Setting

s

.

2. Reset your password to log in
Click the Reset Password tab at the top right of the Start pop-up window.
Enter the assigned totle ID (email address) in the email field and click Reset.
An email for password reset will be sent to the email address you provided
Open the email and click Reset Password to set a new password.
Enter the ID and password that you have set to login to totle.