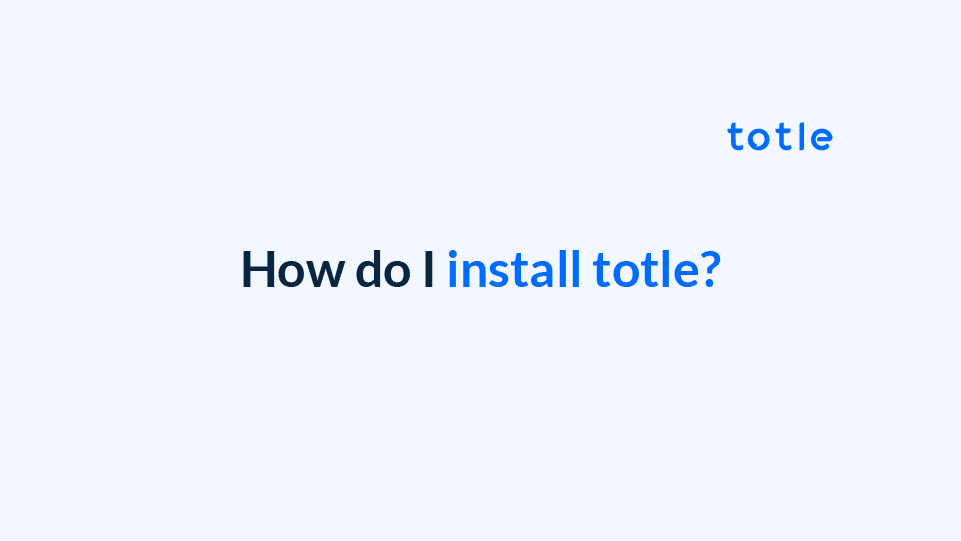 ---
Are you new to totle?
Find out below how to download and install totle!
To download the program, go to the Download menu and click the Download Now button.
Run the downloaded file to complete the installation.
Launch Outlook after installation is complete.
On the Home tab of outlook, locate the totle menu and click Settings.
As you enter Settings, the Start - totle window appears .
Click the Sign Up tab at the top right of the pop-up window.
Enter your name, email (email address to use totle functions) and password, then click Sign Up and Agree.
After signing up, you can use the logged-in ID to access totle functions.