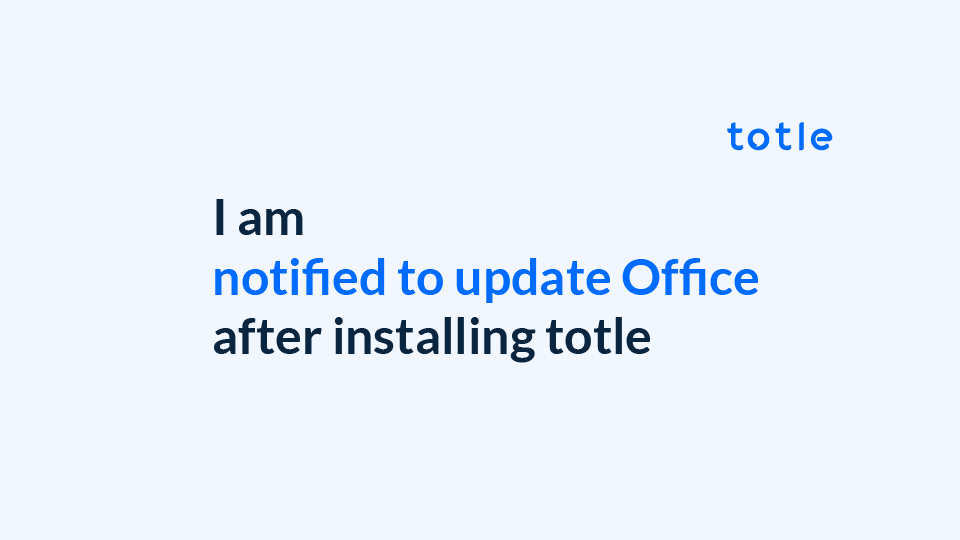 ---
I am notified to update Office after installing Totle
Do you see a message requesting you to update Office after installing totle?
Totle's functions are not compatible with lower versions of Office 365. Your Office 365 version must always be kept up-to-date in order to use the relevant functions seamlessly.
How To Update:
1. Click the [Start] button at the bottom of the desktop, then the [Settings] button.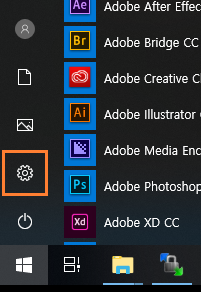 2. On the [Windows Setting] Page, select [Update and Security]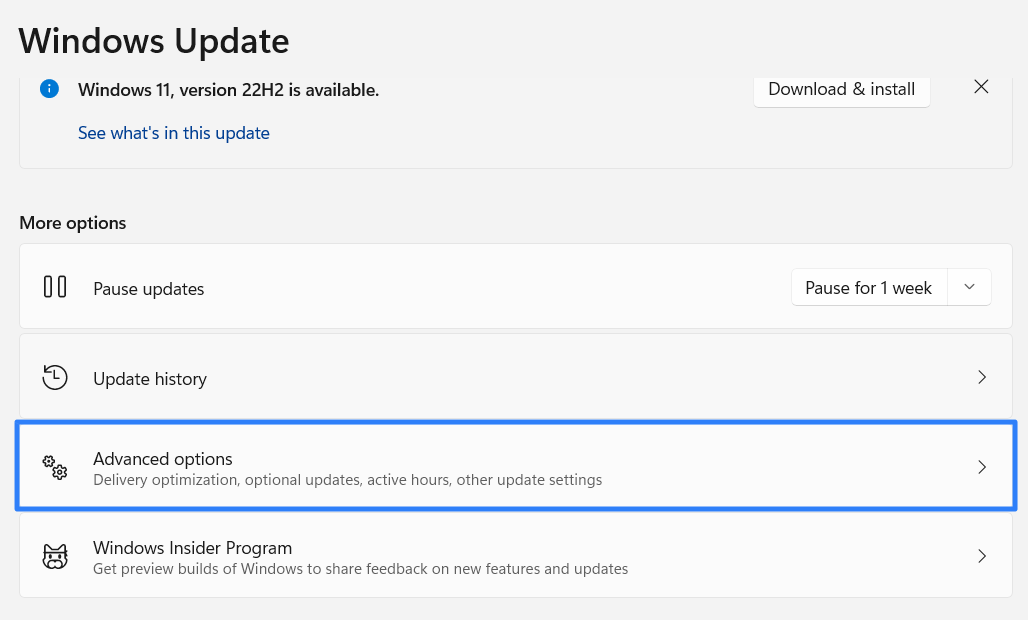 3. From the 'Update and Security' tab on the left, click [Windows Update] > [Advanced Options], and then enable 'Receive updates for other Microsoft products'.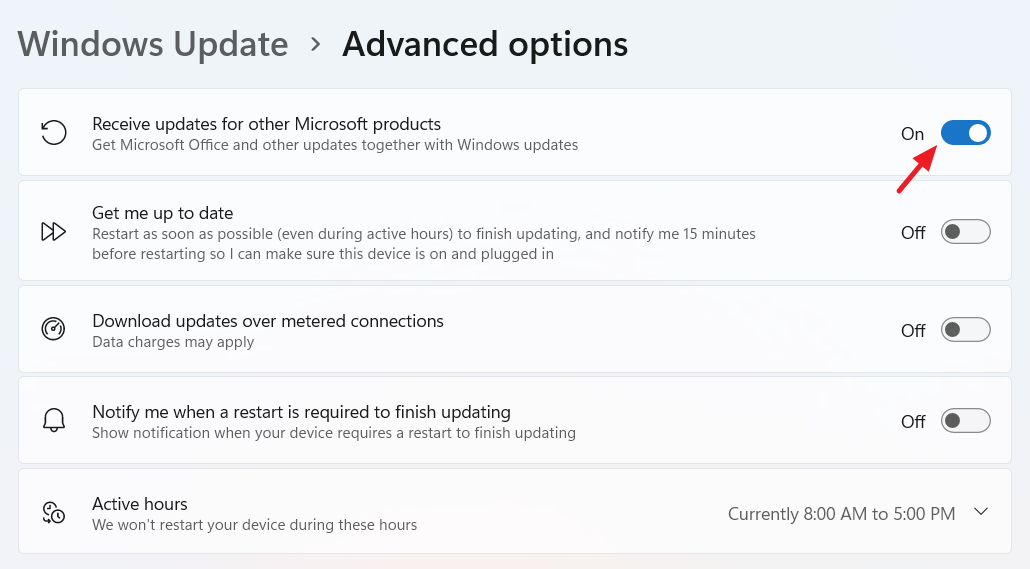 4. Return to the previous screen and click the [Check for Updates] button in the 'Windows Update' Section